"
S
upporting
C
ontinuously
O
ur
R
andolph
E
ducators"
Thank you to all of our SCORE Partners! Below are the businesses that provide discounts or special offers to the employees of the Randolph County School System! Check this page often as businesses are added. To receive discounts, employees must present their employee badge at time of purchase. To add a business to this list, please contact Public Information Officer Amber Ward at (336) 633-5105 or a1ward@randolph.k12.nc.us.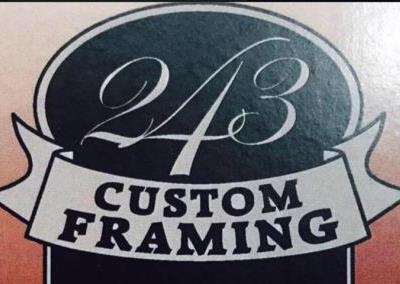 10% OFF TOTAL PURCHASE

243 E. Salisbury Street, Asheboro

$500 LENDER CREDIT TOWARDS CLOSING COSTS
100 Sunset Avenue, Asheboro 336-301-2622





20% OFF ENTIRE IN-STORE PURCHASE
Cafe purchases not included
Randolph Mall 336-328-0295

ONLY $40 FOR INITIAL VISIT ($250 VALUE)
RCSS employeees (and immediate family) are eligible for the following on their initial visit: Consultation with the doctor, exam, x-rays, and report of findings ($250 value) for only $40!
Call the office to make an appointment at 336-625-1750.
177-A NC Hwy. 42 North, Asheboro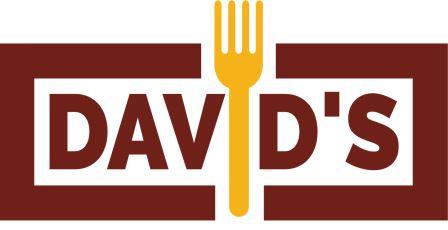 $1 OFF EVERY $10 SPENT
709 S. Fayetteville Street, Asheboro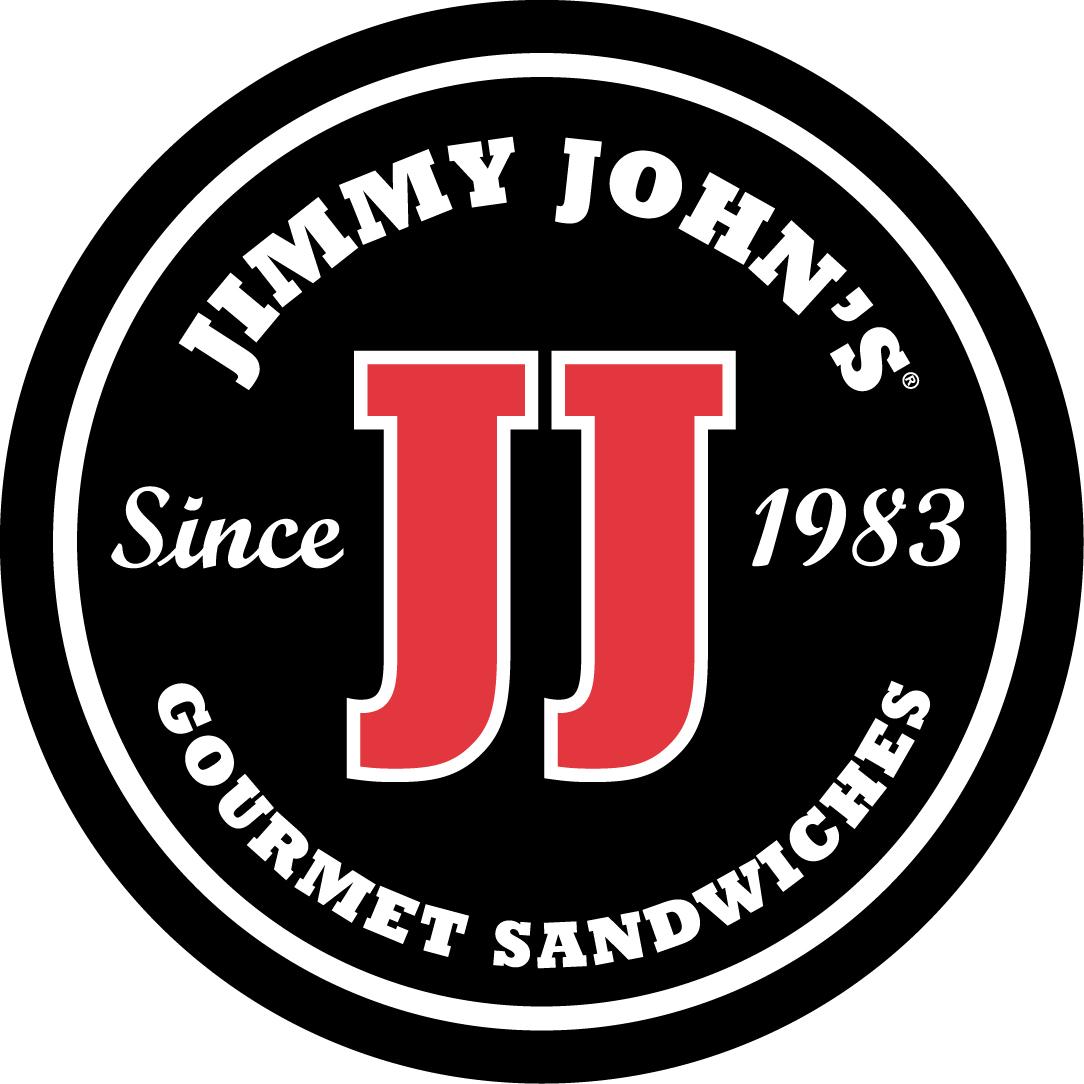 10% OFF ANY SUB OR CLUB
405 E. Dixie Drive, Asheboro

$20 OFF ANY OF OUR SERVICES
Visit our website and use code SAVE20. We provide a lawn care service that is perfectly tailored to the needs of your lawn.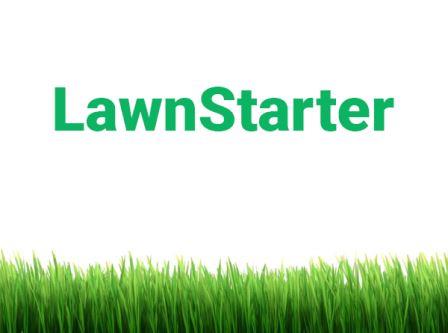 $20 OFF FIRST SERVICE
Protect your home from unwanted pests with LawnStarter's preventative plan. Go here, and use discount code EDU20 to get $20 off your first service.

$20/MONTH FOR 12 MONTHS
Includes daycare, aerobics classes, 2 training sessions
1013 S. Fayetteville St., Asheboro

Nu Aqua Systems offers premium home water filtration systems. We carry under sink reverse osmosis systems, countertop systems, whole house systems, and replacement filters. Our discount can be used daily for individuals who qualify and has no expiration of use. Coupon codes are provided instantly that can be used directly at checkout.
10% OFF MEAL
10463 N. Main Street Drive, Archdale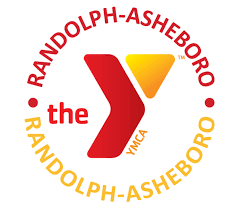 -NO JOINING FEE (SAVINGS OF $50-$100)
-10% OFF MONTHLY OR ANNUAL MEMBERSHIP
Randolph-Asheboro YMCA - 343 NC Hwy. 42 North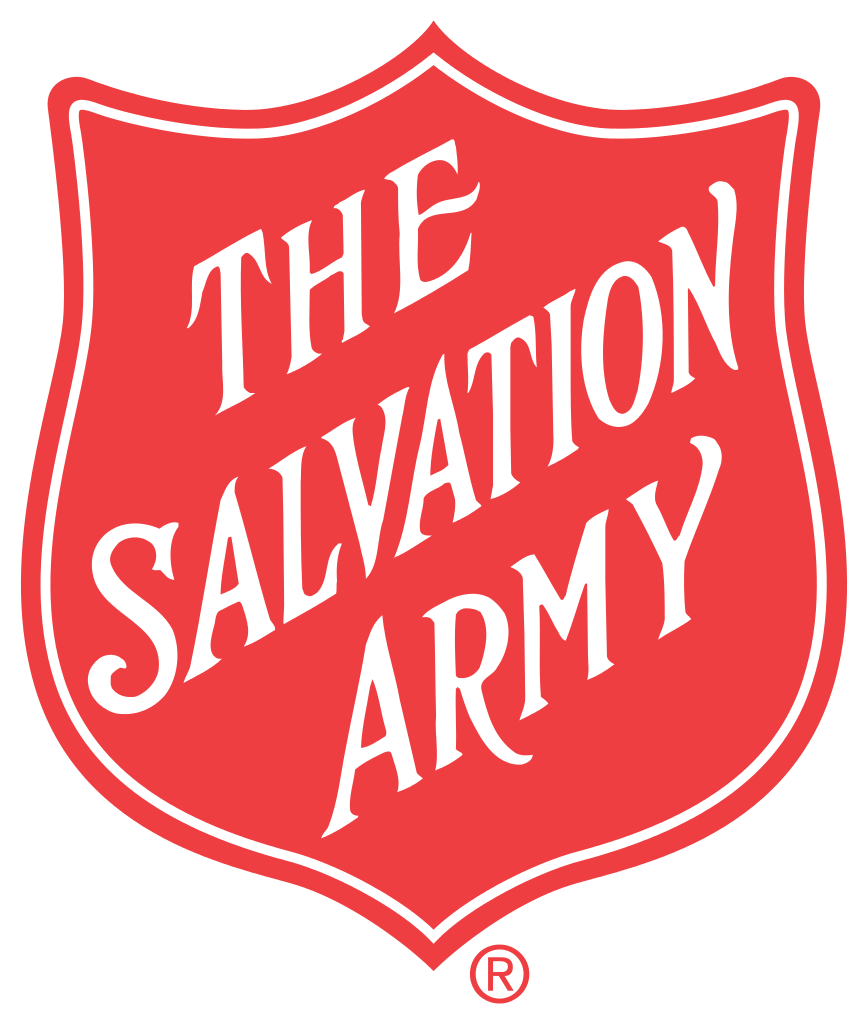 10% OFF DAILY FOR ALL RCSS STAFF PERSONS
25% OFF EVERY TUESDAY FOR RCSS TEACHERS ONLY
Salvation Army Family Store
472 E. Dixie Drive, Asheboro

-50 CENTS OFF 6-INCH SUB
-$1.00 OFF FOOTLONG SUB
-Applies to all except "Super Tuesday" and "Simple $6" menus.
-Additional charge for any Deluxe, Double Meat, or Double Cheese.
Available at two locations:
350 N. Fayetteville Street and 2003 N. Fayetteville Street, Asheboro

"EXTRA MILE" GRANTS FOR TEACHERS
At Thomas Tire & Automotive we appreciate our teachers. This year we are giving away five (5) $500 grants and five (5) $200 grants. We invite all educators to apply here and register for a chance to win a Thomas Tire & Automotive Extra Mile Grant.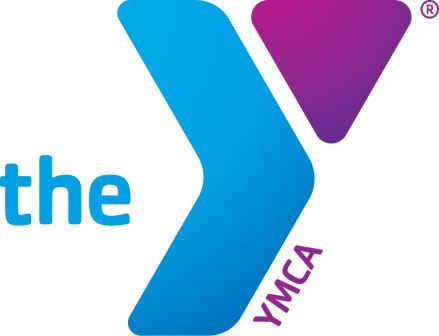 20% DISCOUNT ON MONTHLY
MEMBERSHIP DUES
1010 Mendenhall Street, Thomasville
336-474-5244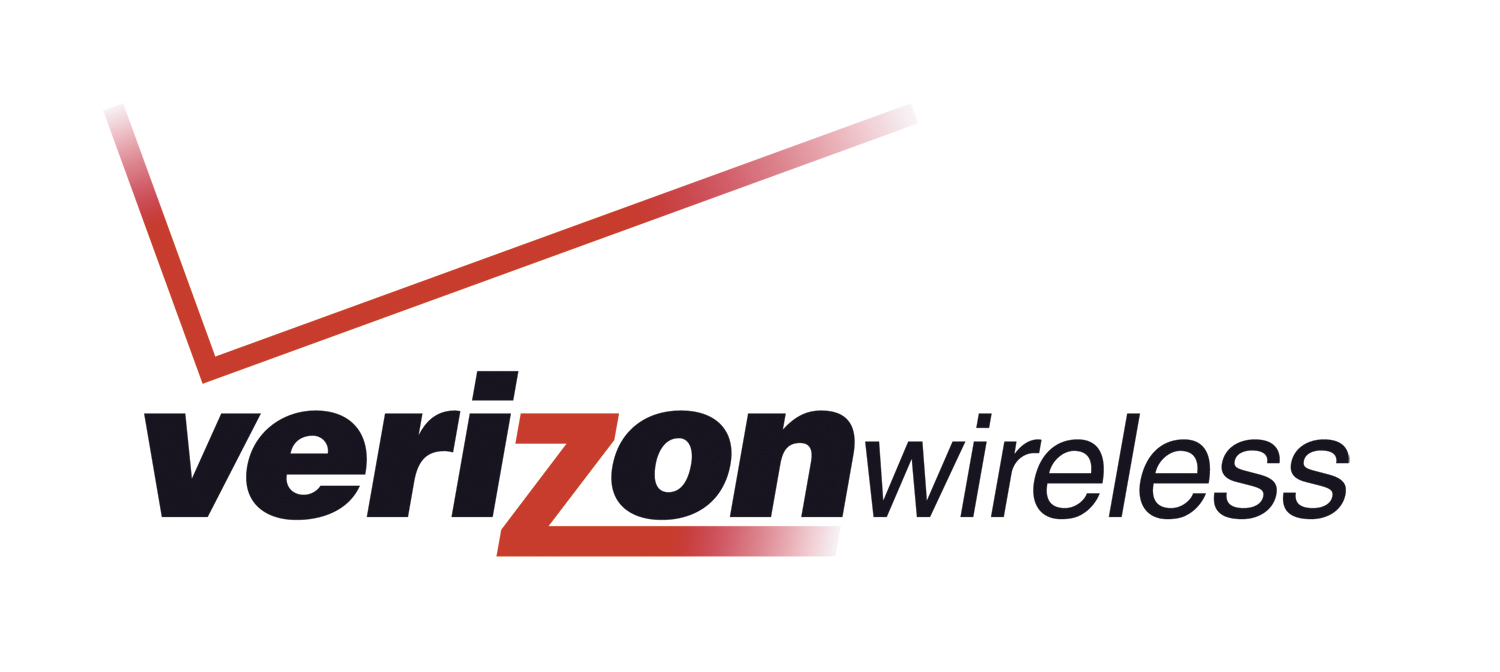 -20% OFF ACCOUNT ACCESS OR ACCOUNT DATA
-25% OFF ACCESSORIES
-WAIVE ALL ACTIVATION FEES ON NEW LINES
-SHOP DISCOUNTS ONLINE OR VISIT STORE LOCATION BELOW
1304 E. Dixie Drive, Asheboro PROFILE ID: 693002

$20 OFF
Visit our site, and use promo code EDU20.
Whether you are looking for recommendations on the best local lawn and garden professionals or simply the tools to get the job done, we are here to help out.

50% OFF ENROLLMENT FEE
1414 E. Dixie Drive, Asheboro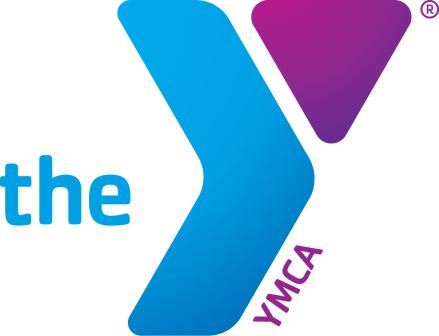 -NO JOINING FEE
-10% DISCOUNT ON MEMBERSHIP RATES
Available at two locations:
Grubb Family YMCA - 609 Trindale Road, Trinity, NC
Hartley Drive Family YMCA - 150 W. Hartley Drive, High Point, NC