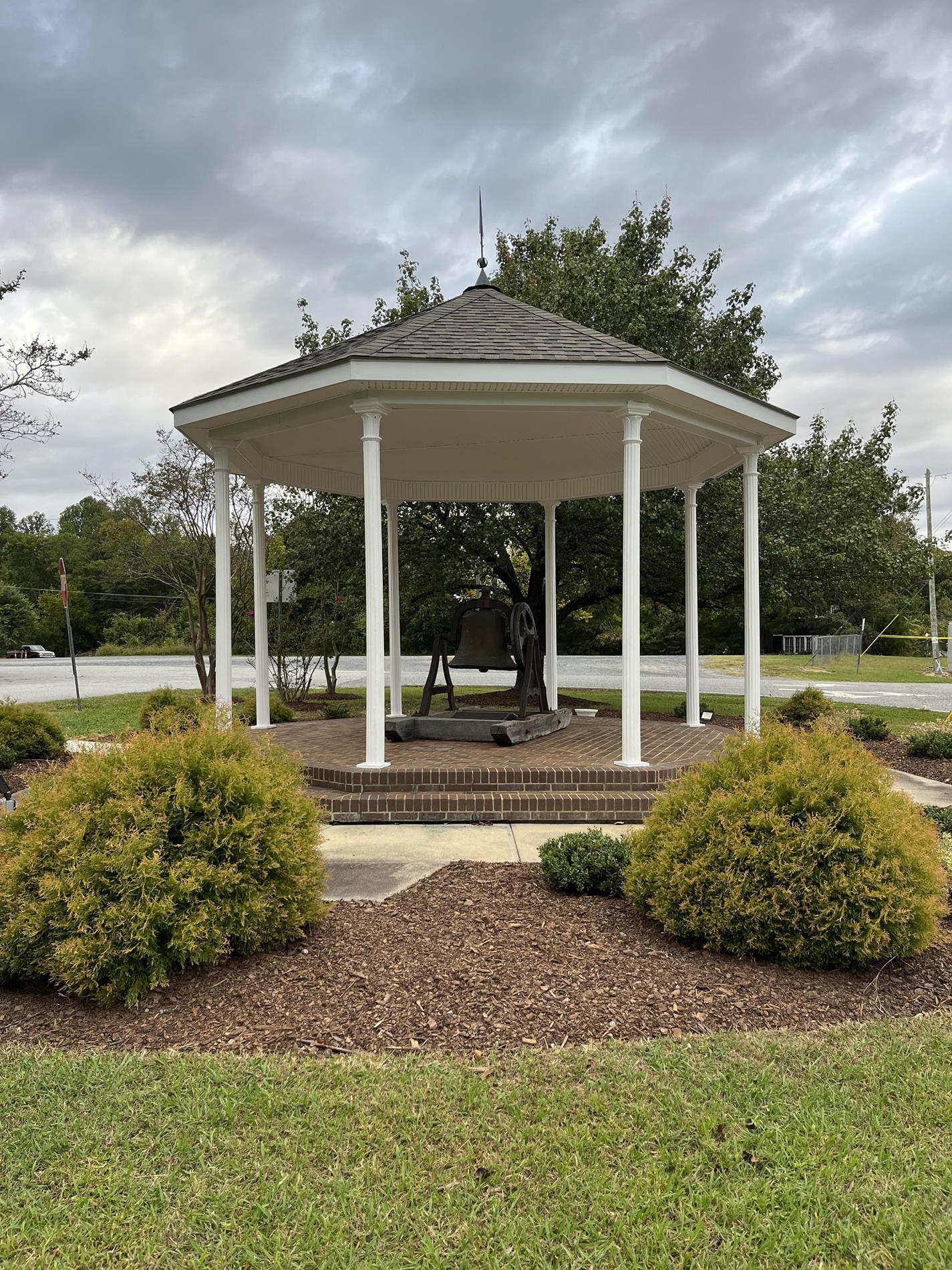 There will be a ribbon-cutting ceremony for the Trinity College Memorial Gazebo on Sunday, November 5, 2023 @ 2:00 p.m. We welcome the public to attend.
September 2023 Video Update from the Superintendent
Class of 2024 Graduation Schedule
Congratulations to the Student LIFT Class of 2023-2024!
15 of the 28 students are from the RCSS - Click picture to read more!
2023 September Star Employee / Star3 Student Recipients