Effective July 1, 2021, RCSS will have two new schools: Trinity Middle School and The Virtual Academy at Randolph.

Effective July 1, 2021, Braxton Craven School will be closed.

Effective July 1, 2021, the name of Archdale-Trinity Middle School will change to Wheatmore Middle School.

RCSS Central Office Summer Hours - June 7- August 13; Monday-Thursday 7:30am - 5:30pm (Closed on Fridays)

High school students wishing to be fully virtual in the 2021-2022 school year must contact their school counselor no later than 8/1/21.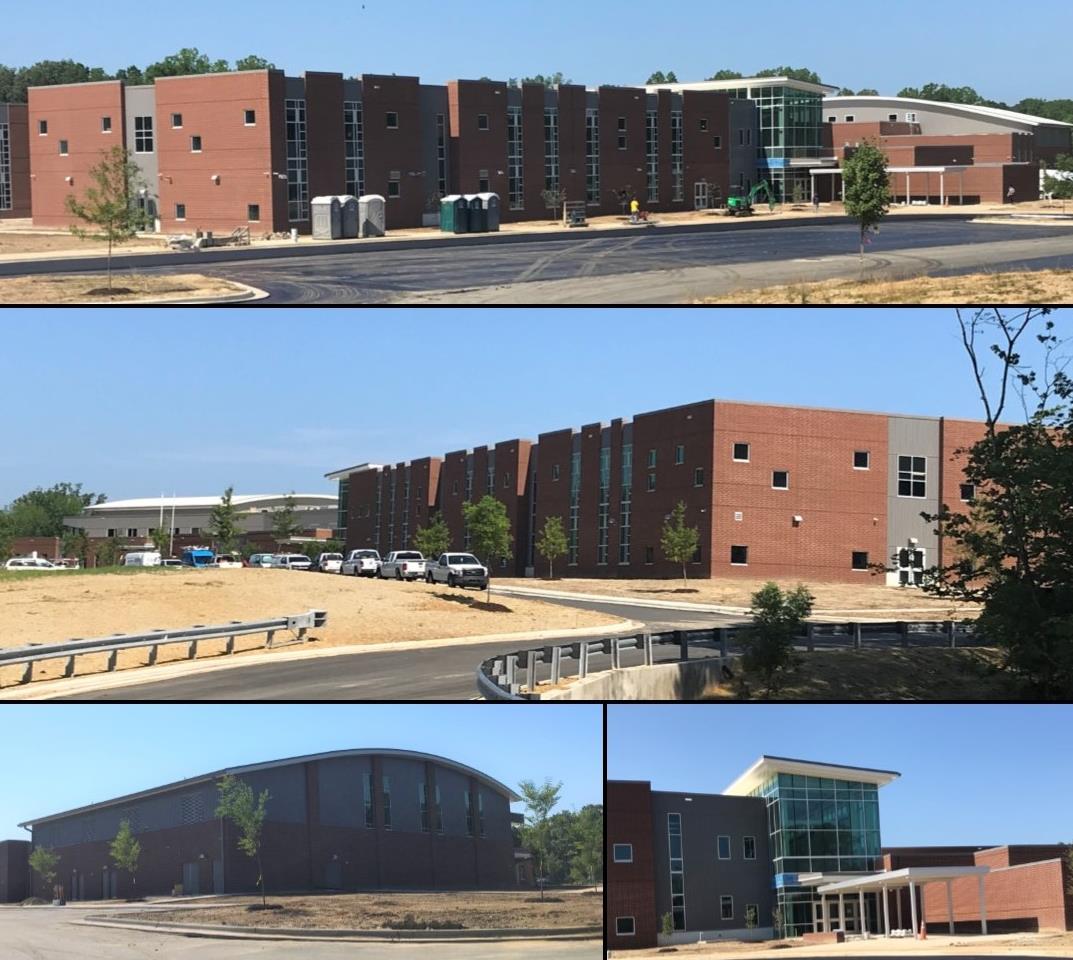 Trinity Middle School scheduled to open soon!