Public Notice: The Randolph County Board of Education is scheduled to meet on Wednesday, June 29, 2022 at 6:30 p.m. in the central services boardroom at the 2222-C South Fayetteville Street office in Asheboro. See the
meeting agenda
. The public also will be able to access the public meeting via live stream
here
.
At the Randolph County Board of Commissioners meeting on 6/20/22, the commissioners approved all of our school system's local budget requests for the 2022-2023 school year. We just want to say thank you to the commissioners for their continued support of our schools, staff, and students. Thank you, also, to our Board of Education members for their hard work throughout the budget process.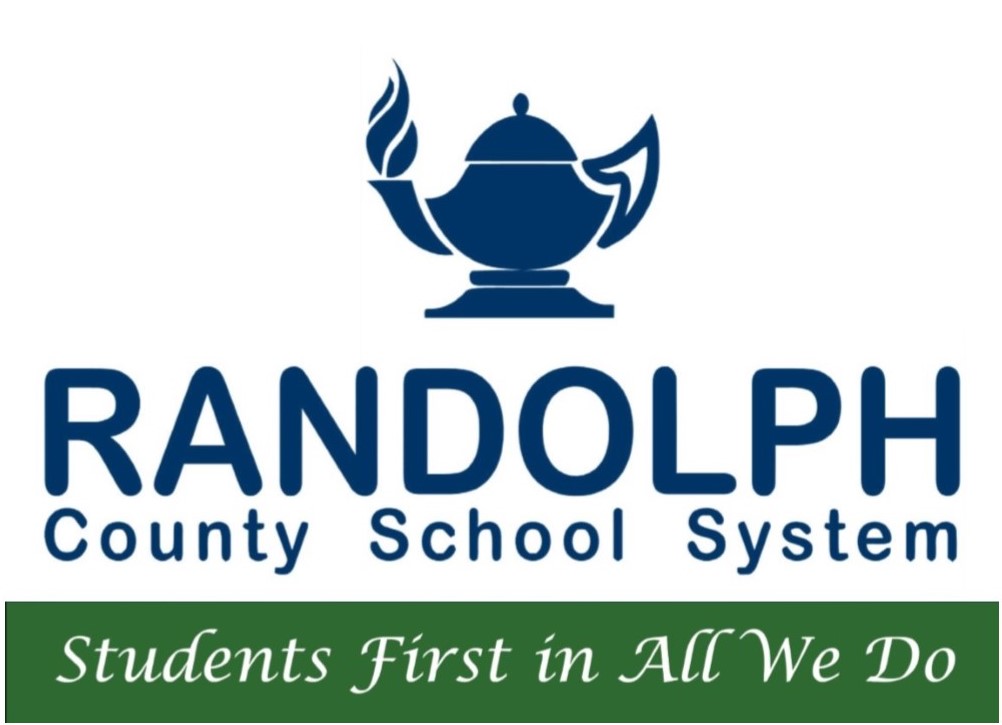 Central Office Summer Schedule:
June 13-August 12
Monday-Thursday 7:30 a.m. - 5:30 p.m.
Closed on Fridays
Click above to view the full district event schedule.