Important Actions for the Opening of the 2020-2021 School Year
Opening of School – Questions and Answers – 2020-2021 School Year
See transcript of Superintendent Gainey's phone message to parents on 8/10/20. English Español
Student Daily Screening Information - English Español
See the School Open House Schedule.
Here is the list of questions students will be asked upon arriving at school each day.
Parents, if you have not yet taken the important Back-to-School Survey, please take the survey here.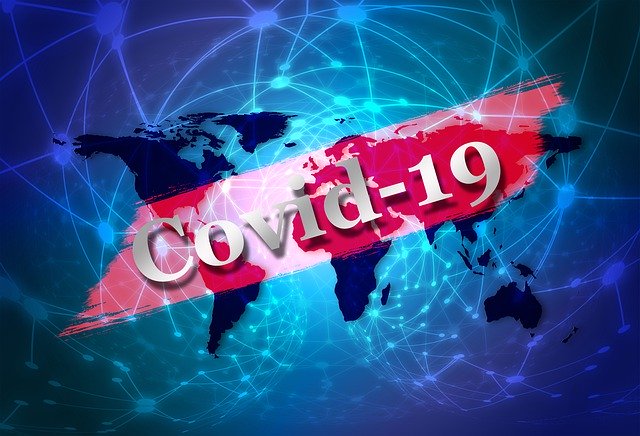 Click here to access important resources and helpful information pertaining to our school system's response to the coronavirus crisis and our plans for the 2020-2021 school year.

*Click calendar above to view a partial list of upcoming district-wide events. To view other calendars and schedules, including our main school calendar, Board of Education meeting dates, school cultural arts performances, athletic schedules, and more, please go to the "Calendars" link at the top of this page.