Job Shadowing

Job shadowing is a short-term work-based learning experience that allows students to follow a host employer during a typical day while observing daily activities and asking questions about a particular career.
CTE Advanced Studies
This culminating course is for juniors and seniors who have earned two technical credits, one of which is a completer course, in one Career Cluster. The Advanced Studies course must augment the content of the completer course and prepare students for success in transitioning to postsecondary education and future careers. Students work under the guidance of a teacher with expertise in the content of the completer course in collaboration with community members, business representatives, and other school-based personnel. The four parts of the course include writing a research paper, producing a product, developing a portfolio, and delivering a presentation. Students demonstrate their abilities to use 21st-century skills. Competitive events, community service, and leadership activities provide the opportunity to apply essential standards and workplace readiness skills through
authentic experiences.
CTE Internship
A CTE Internship allows for additional development of career and technical competencies within a general career field. Internships allow students to observe and participate in daily operations, develop direct contact with job personnel, ask questions about particular careers, and perform certain job tasks. This activity is exploratory and allows the student to get hands-on experience in a number of related activities. The teacher, student, and the
business community jointly plans the organization, implementation, and evaluation of an internship, regardless of whether it is an unpaid or paid internship.

THS Academy of Hospitality & Tourism
Mission Statement:
The Trinity High School Academy of Hospitality and Tourism, in partnership with the parents and community, will maximize educational opportunities for each student by preparing them for service and leadership in the hospitality, tourism, and related industries. Our mission is to prepare students to be competitive in a diverse 21st Century global society through curriculum, work-based learning, and engaging college and career readiness activities.


What is an academy?
The Academy of Hospitality and Tourism at Trinity High School is a small learning community where students enroll in career and industry-specific electives in addition to their core academic instruction in math, science, English, and social studies. The majority of freshman Academy students will be cohorted with the core course World History. The majority of sophomore students will be cohorted with a core course Civics and Economic in order to demonstrate relevance to their instruction. Students will be exposed to career exploration opportunities such as job shadowing, internships, extended classroom trips, and guest speakers from local businesses. Students will develop a working resume, be trained on job skills such as customer service, and practice interviewing skills with local business employers. This academy is aligned and affiliated with the National Academy Foundation (NAF), a non-profit organization that has created a model of instruction based on four main components: curriculum & instruction, work-based learning, advisory board, and academy development & structure. These academies function as dynamic partnerships between schools, teachers, administrators, volunteers, and an active advisory board led by industry professionals.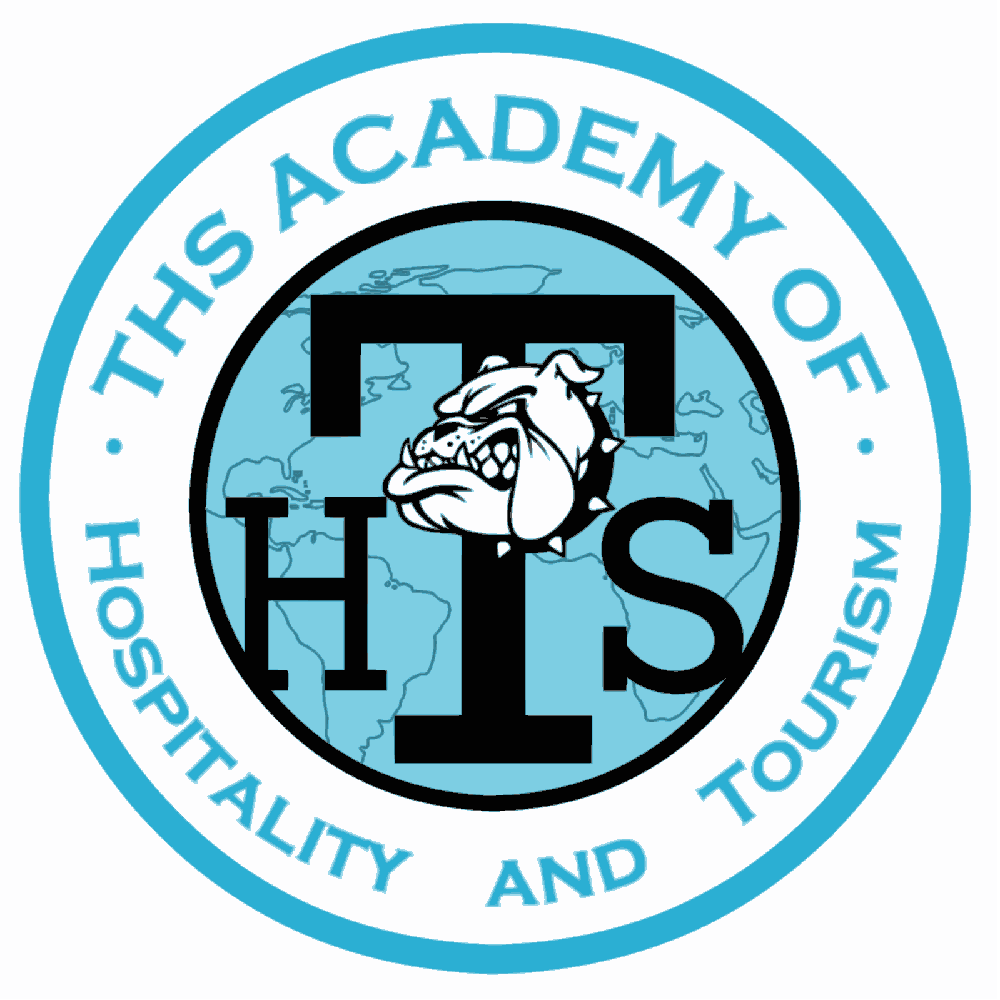 Apprenticeship Randolph is Randolph County's premier opportunity for current juniors and seniors living and learning in Randolph County, North Carolina to get a jump start on a professional career in our booming local industries. Students have the opportunity to maximize earning potential, gain valuable skills and experience through on-the-job training, and earn an Associate of Applied Science degree from Randolph Community College at no cost to the student. For more information please visit: https://apprenticeshiprandolph.com/