In Randolph County's COVID Update video recorded on May 21, Superintendent Dr. Gainey gives a comprehensive overview of our school system's response to the coronavirus crisis. Also featured in the video are Randolph County Manager Hal Johnson, Randolph County Board of Commissioners Chair Darrell Frye, and Randolph County Public Health Director Susan Hayes.
Students and parents: Please give us your feedback in this Remote Learning Survey.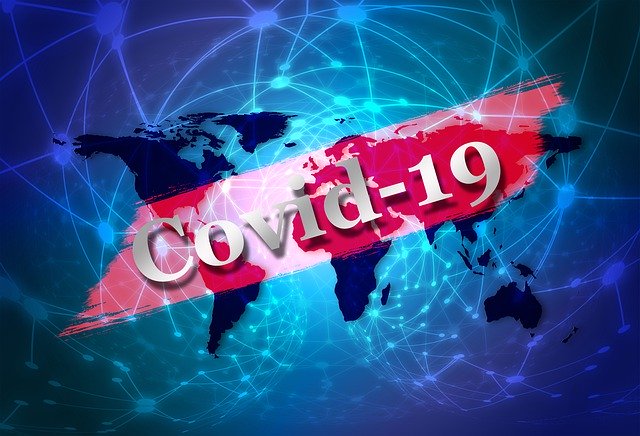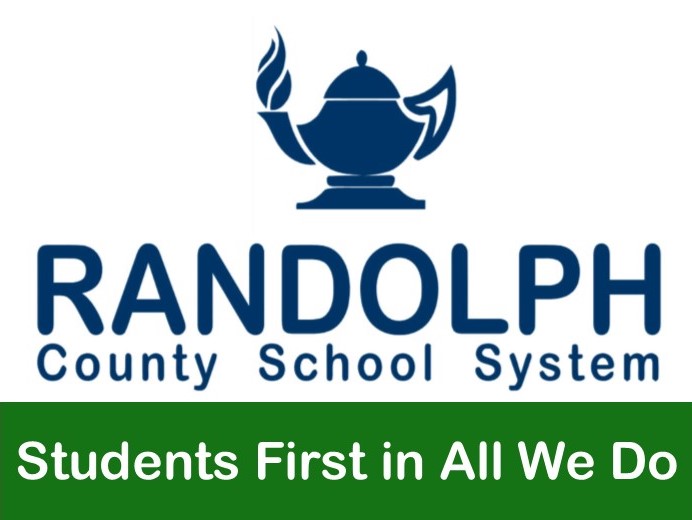 Click link in slideshow image above to view content.
*Click calendar to the right to view a partial list of upcoming district-wide events. To view other calendars and schedules, including our main school calendar, Board of Education meeting dates, school cultural arts performances, athletic schedules, and more, please go to the "Calendars" link at the top of this page.