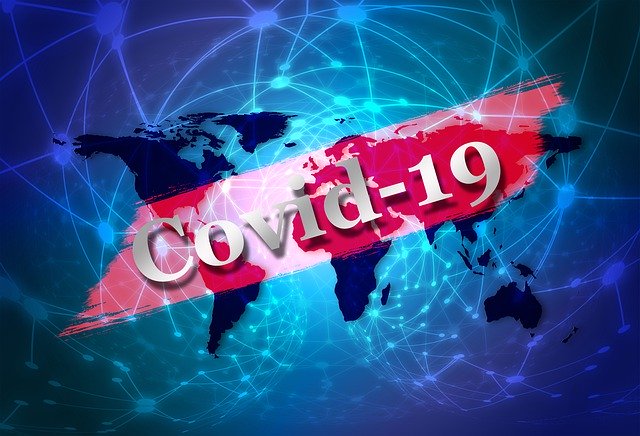 Click here to access important resources and helpful information pertaining to our school system's response to the coronavirus crisis and our plans going forward.
Superintendent Gainey delivered this phone message to RCSS parents on 7/14/20.
The message regards Governor Roy Cooper's announcement pertaining to the reopening of schools for the 2020-2021 school year.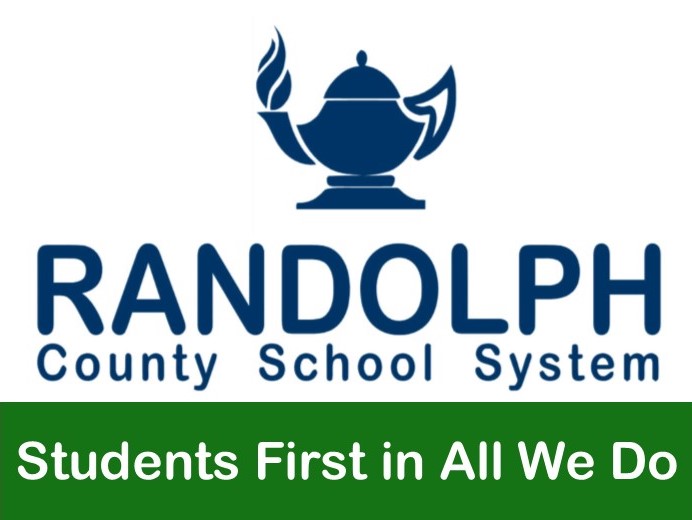 RCSS Central Services Summer Hours
Through August 7
Monday-Thursday 7:30 a.m - 5:30 p.m., Closed Fridays
Please click blue link above image to view content.
*Click calendar above to view a partial list of upcoming district-wide events. To view other calendars and schedules, including our main school calendar, Board of Education meeting dates, school cultural arts performances, athletic schedules, and more, please go to the "Calendars" link at the top of this page.