« Back to news list
Kacen hits the spot!
Posted On: Monday, January 08, 2018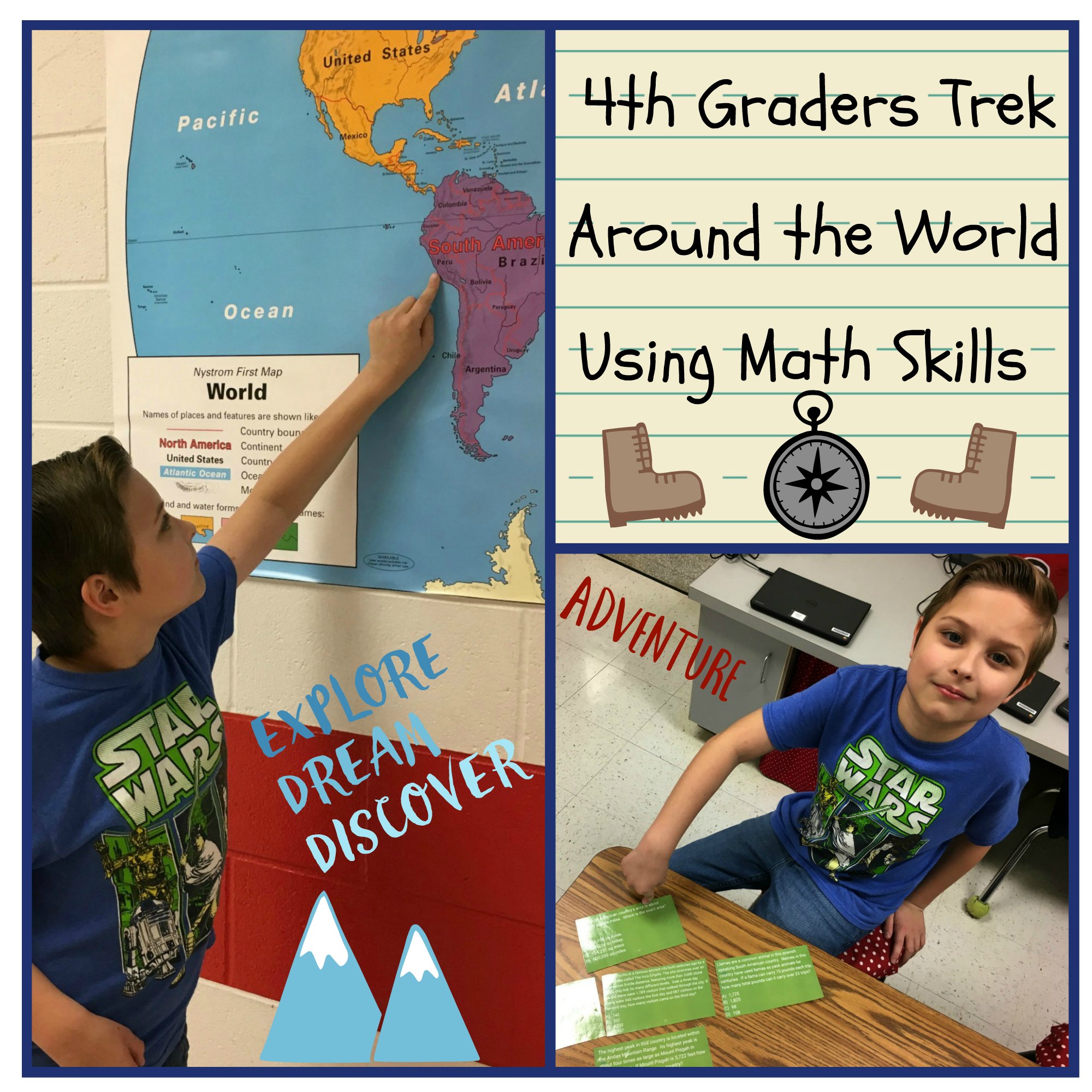 Thank you Kacen Hopkins for sharing your information about how fourth graders are finding out about the world around them using everyday math skills!
"First we get a math problem to answer. We get the problems (on the green cards) throughout the week. Each problem has a clue in it. For example, the first clue we had was that it was a South American country.
Then we figured out that it was next to the Pacific Ocean.
After that we figured out that llamas are a common animal there.
Next we figured out that it is four times as large as Mount Pisgah in North Carolina.
Last we learned that Machu Picchu is a famous ancient city built there.
On Friday, we find out what country it is by getting on the computer.
After we find out what country it is we look at facts about that country."